OUR COMPANY
ABOUT US
We are strongly oriented in considering ourselves as "partner" for our customers in all business aspects with a consultative approach in order to satisfy all their needs in our sector with certainty to be able
to rely on a level of professionalism that let us reach notable market growth goals.
Our History
Solarday has been the first Italian manufacturer of photovoltaic panels for years, always characterized by its top quality and reliability.
Made in Italy monocrystalline and polycrystalline solar panel production restarted in an Italian primary manufacturer, which can guarantee advanced and high performing products.
Our products
We manufacture photovoltaic panels for every need of power, technology and design in order to offer a wide, full and high quality range of products.
Our Vision
We are a group of professionals who decided to put together their working knowledge in order to create a lean and responsive organization capable of catching best market opportunities turning them into solutions for its customers.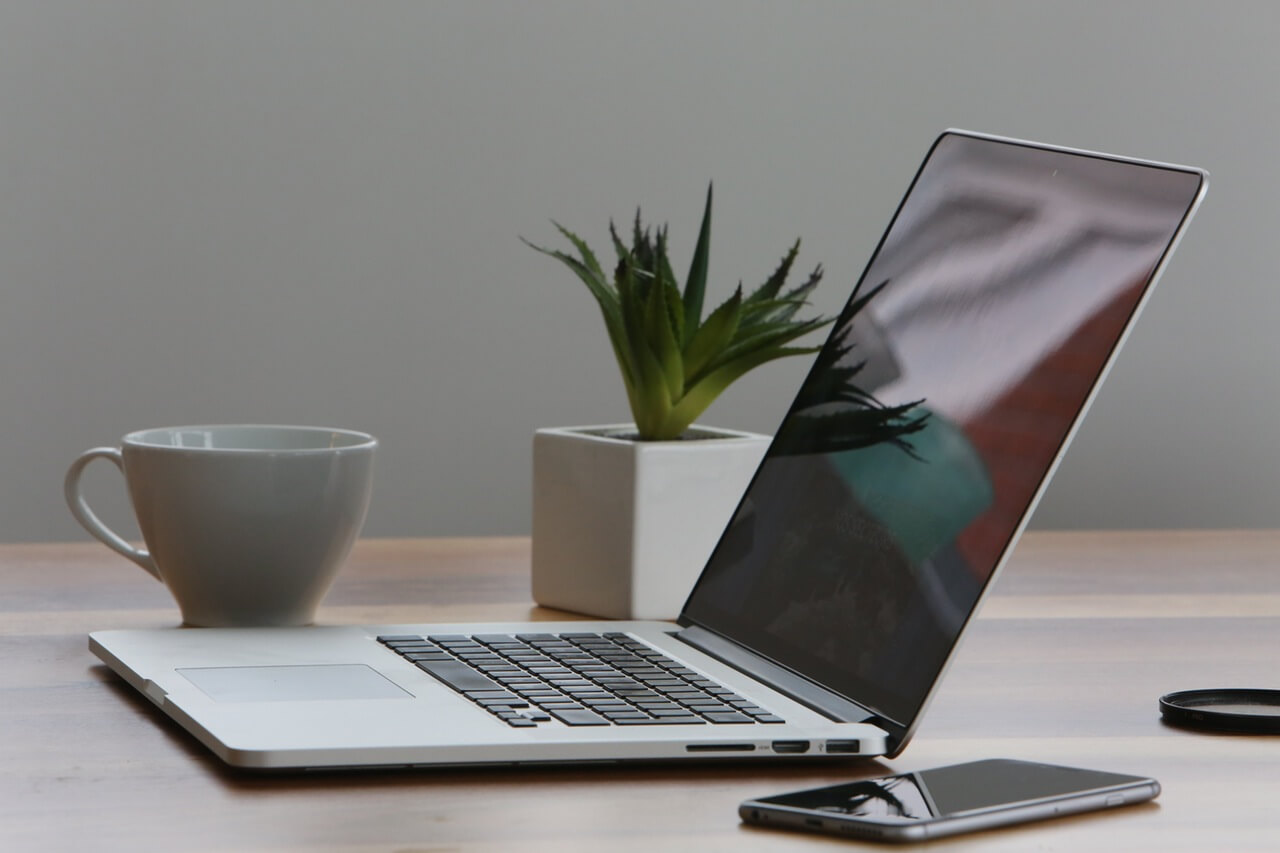 Nothing Found
It seems we can't find what you're looking for. Perhaps searching can help.